Hi all,
So, I got busy and distracted yesterday and forgot to make my post here. I'm still on the good track. I'm still on my way to my next goal. Here's my newest weigh in from yesterday morning.
So 23.2 pounds away from the 300lb goal. At 300lbs I'm likely going to reward myself with buying a show I really like. I've been eyeing Shelly Duvall's Faerie Tale Theatre but the collection is around $55 or so used in decent shape.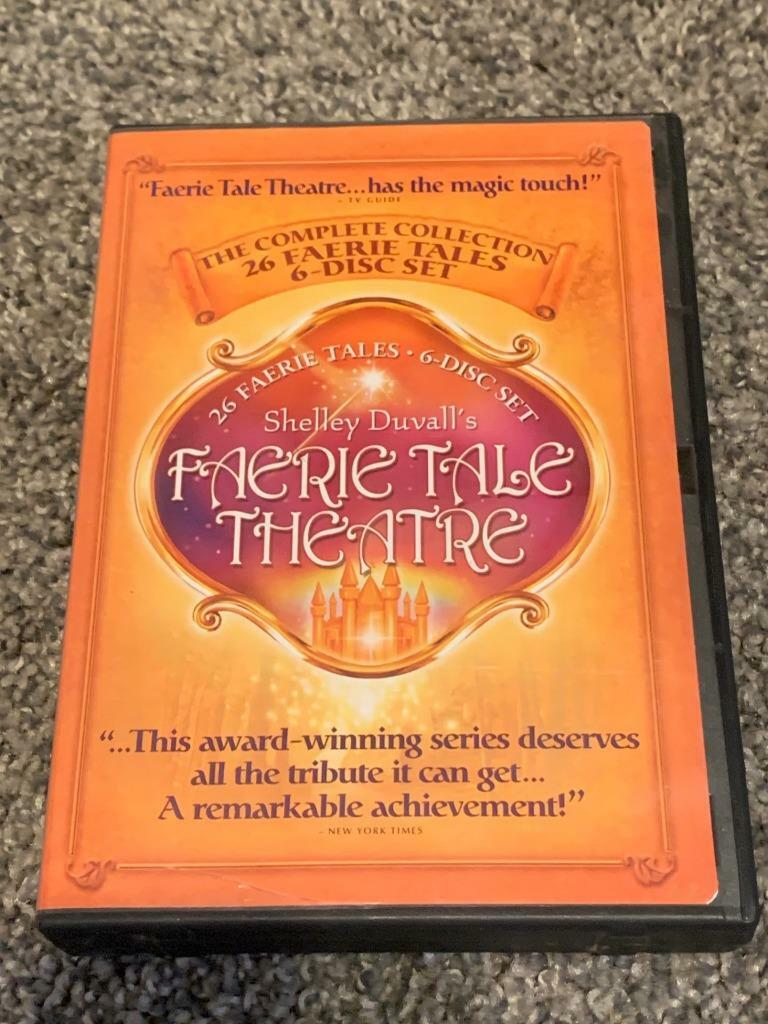 I remember and adored several of these tales from the 80's. I rarely indulge myself in things like this so this makes a good reward for me.
Did I ever post my goal/reward list? I don't remember doing so so I shall now.
300lbs Show or game you really like, up to $60
275lbs Pet or similar
250lbs YMCA (Pool) membership
225lbs 5 new outfits (I'll likely need them at that point. Pants are already a bit baggy)
200lbs This has to be something special as I've been aiming for this goal for years.
180lbs Hair cut, possibly get highlights again. I liked it the one time I did.
160lbs A bellybutton ring ( I plan to wear midriff showing outfits)
155lbs My ultimate goal in weight (To my knowledge) At minimum a full new wardrobe and likely more.
So there it is. My goals and rewards for set milestones.
Better health is, of course, the best reward. Being able to walk or cycle miles is even more reward. Speaking of walking I did go for a walk yesterday and hit my new record of .77 of a mile. I'll be back to walking to the store in another few jaunts. It's about .6 there so a total of 1.2 round trip.
Anywho, enough for now.
Keep it going,
-Kimmie