TGIF everyone. Ok, before you throw something at me, yeah, I know this isn't the start of everyone's weekend ( much less a 3 day weekend). I used to be off Monday and Tuesday for a long time and then Sunday, Monday and Tuesday. Whenever your weekend starts, enjoy it!
So, back to the point of today's post. I weighed in and took all my normal measurements.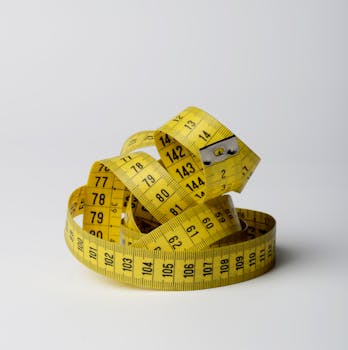 All but one were higher( some substantially so) then back in March. Well, that's what being a sloth and eating loads of food does-it's pretty expected.
Drumroll please…
Weight : 335.8 lbs
Fat Percentage : 52.5 %
V02max: 28
Neck: 15.3 inches
Bust: 60 inches
Left Bicep (Not flexed) : 15.5 inches
Waist: 52.5 inches
Hips: 62 inches
Left Thigh: 28.8 inches
Left Calf 20.3 inches
I also got in the dancerobics as I'd planned and got a little more done in the room. The Total Gym should be set up tomorrow and first go on it- At least I wasn't too heavy for it .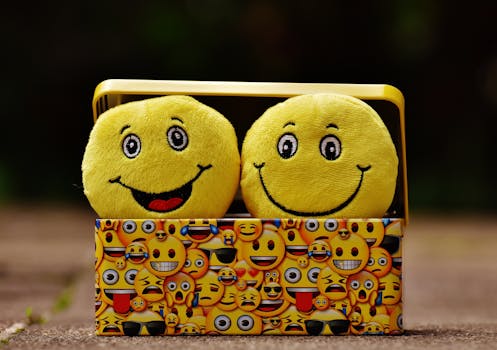 Keep it going
Kimmie